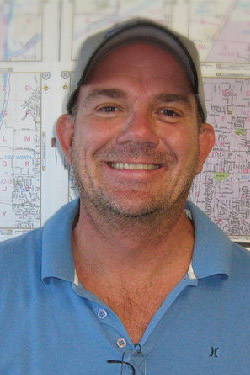 Bill
Graduated from Lincoln Technical School with a 4.0 GPA and has been repairing air conditioners since 1997. In his spare time he loves to BBQ and tinker with his 1969 Chevelle.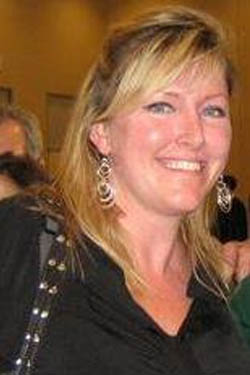 Penny
She has been in the AC business since 1999. She credits the Service Roundtable for the foundation of Mid-Cities Air Conditioning's success. She spends her free time with family or in a swimming pool.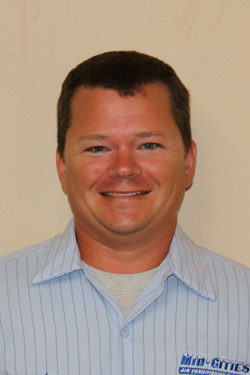 Jonathan
Jonathan Hamill is our Service Manager. He's been working for us for the last 3 years and before he worked for us Jonathan was a Sergeant in the US Army for 5 years and served on 2 tours of Duty in Iraq. He loves his job and this company. He enjoys spending his off time with his family and playing with his dogs.